Welcome to
Royal Academic Institute!
We are a dedicated team of passionate educators whose mission is to deliver top-notch educational experience and service excellence while continuously improving our robust system of quality assurance.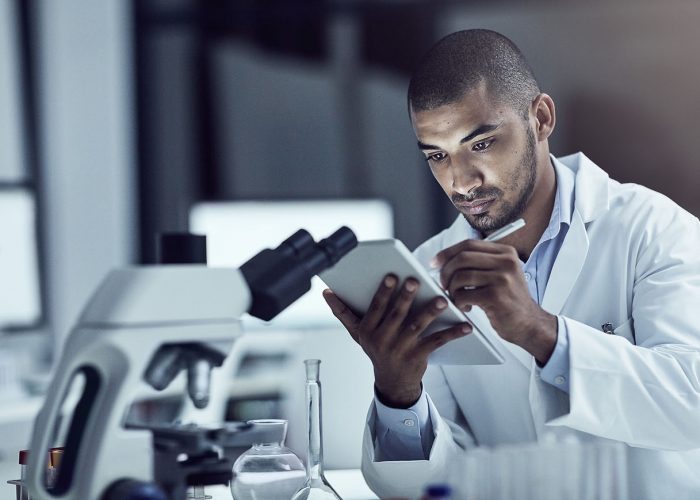 At Royal Academic Institute, we currently offer GAC, OSSD, and GED programs.
It will be an honour to have you study with us and witness your growth. Let us facilitate you in unlocking your talent, uncovering your interest and opening doors to opportunities so that you can achieve your dream. 
We envisage Royal Academic Institute to be a highly respected educational institution that produces outstanding learners with skills and strategies to succeed in global education.
We plan to materialise our vision by making every effort towards the growth in students' quality and parents' trust through academic, professional and service excellence.
Our highly experienced educators have achieved Masters and Doctorate degrees – several of them from high-ranking universities in the United Kingdom, Australia, New Zealand, Singapore, Japan, and Thailand – including accolades of scholarship and fellowship awards.
Depending on the course you enroll in, you will get to choose from a diverse array of modules. Moreover, our programs cover a wide range of assessments which will prepare students to face any type of academic challenge in universities – even including social and emotional learning through our role-play assessments.