Royal Academic Institute-CROWN has officially started as the official GED Test Center in Myanmar and is conducting GED examinations.
Scheduling Your Test
Once you're ready, you will schedule your test online and you will take the test at an official GED® test center or through online proctoring.
To schedule:
Simply log into your GED® account.
Select whether you'll test at a test center or with online proctoring.
Before Test Day
GED Ready Practice Test is recommended to be taken (should be Green)
Need to inform the test center and GED side two days in advance if the test taker would like to cancel the test that have been registered
Browse ged.com website
Read 'Pearson VUE Candidate Rules Agreement'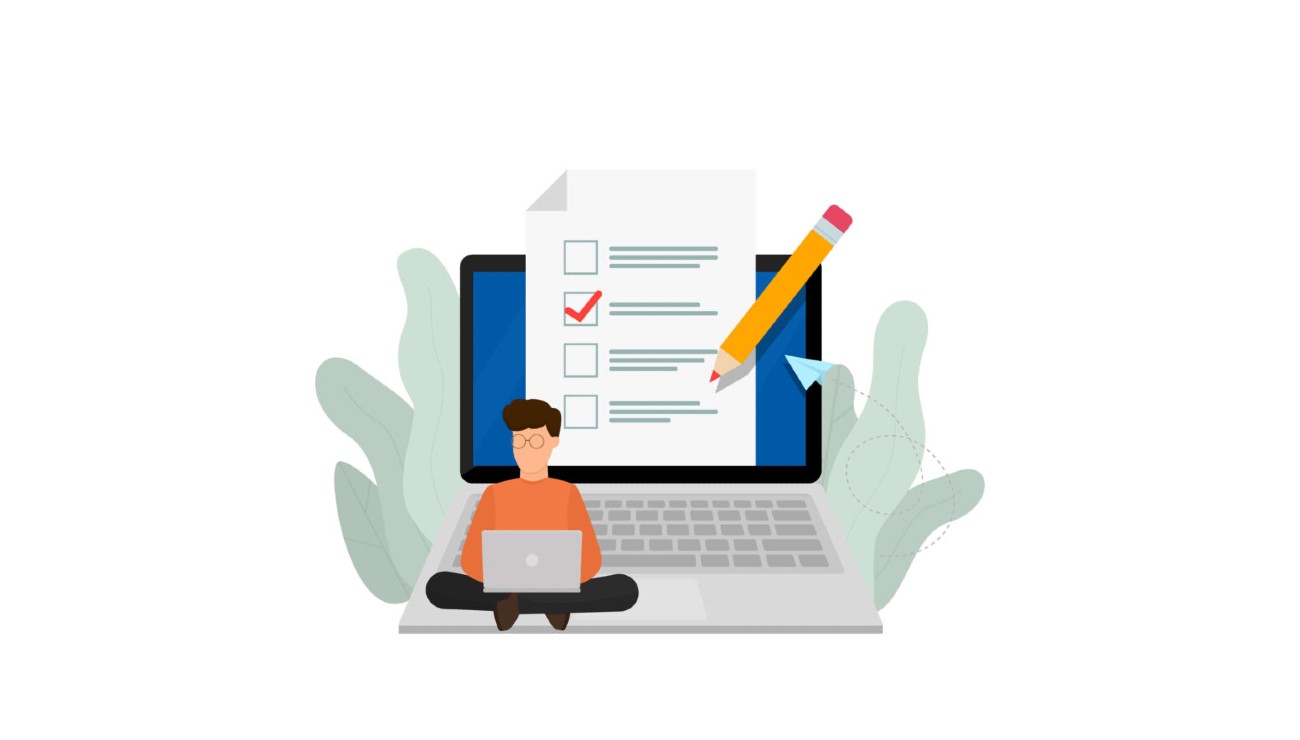 On The Test Day
· Neat and tidy
· Accessories and jewelry are not allowed in the testing room
· Tie the hair (for long hair)
· Passport/ NRC Card (Make sure the name and date of birth on your photo ID matches the information in your GED.com exactly or you will not be allowed to test)
· Payment Reference for registration
· You must be fully clothed throughout your entire exam
· You must stay within your webcam view
· During the test, you cannot get up and walk around
· You cannot leave your testing environment
· A beverage in any container is allowed (should be transparent container/bottle), but no food or smoking
· Cell phones, smart watches and any other electronic devices are strictly forbidden in the testing room.
· Personal belongings are not allowed in the testing room (Phone, Laptops, paper, book, notes, pencils, jewelry and so on)
· You must store all personal items in a secure area as indicated by the TA. (The test center is not responsible for lost, stolen, or misplaced personal items.
· Turn off your devices and must be storing them in the designated secure area.
· Studying is not allowed in the test center.
· Mumbling or speaking out loud will lead to a warning
· Headphones and headsets (wired or Bluetooth) are not allowed unless explicitly approved by your test sponsor
· There are no outside electronic devices allowed in the testing room. However, for the portions of the exam where a calculator is allowed, it is available on screen, within the test.
· Must arrive the test center 30Minutes ahead
·         Verify that you are taking the intended test that you registered to take.
After Test Day
1.    Transcripts and Diploma (receive within 24 hours electronically, You will need Adobe software (version 6.0 or higher) in order to download the documents.)
•    One free electronic diploma
•    One free electronic transcript
•    One free printed diploma (need to pay the shipping fee)
2.    The electronic diploma and transcript download links will be e-mailed to the e-mail address        associated with your GED®account once you have passed all GED® test subjects and earned your diploma. (Links are only available for a limited time, so be sure to download your electronic documents right away.)
3.    Scores are usually available the same day. GED Test Service will send you an email when your exam score has been added to your account. Log in to GED.com to see your scores under the My Scores section.